Matratzen Union Group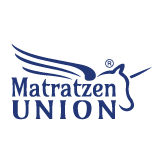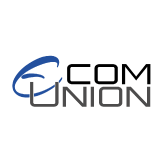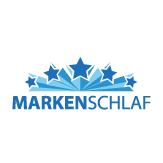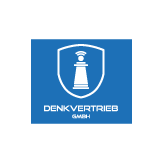 The Matratzen Union Group companies specialise in the online marketing of select ed brands of mattresses, box-springs and slatted frames. Excellent supplier relationships and a focus on products with particularly strong demand and sales ensure high product availability in the warehouse. Along with optimized logistics processes, this serves as the basis for a rapid and seamless fulfilment process. Online marketing through its own online shops and marketplaces is supplemented by a brick-and-mortar showroom at the Wolfhagen site near Kassel.
The Matratzen Union Group includes not only Matratzen Union GmbH, but also online retailers Markenschlaf GmbH, Ecom Union GmbH and Denkvertrieb GmbH, which supports the Group companies in the area of IT/online marketing.
SLEEPZ AG owns 60% of all the companies in the group.
Matratzen Union GmbH
www.matratzenunion.de is Matratzen Union GmbH's online shop focusing on mattresses, slatted frames and box-springs. This is where customers can find everything they need for a healthy and restorative night's sleep: complete, high-quality sleeping systems or individual components that every individual can use to form their very own sleep environment.
Ecom Union GmbH
With its online shop at www.onletto.de, Ecom Union GmbH specialises in selling furniture and complete furnishings for custom living. The company provides its customers with furniture for all aspects of everyday life – not just for sleeping, but also for living, dining, bath, hallways, office and children's rooms.
Markenschlaf GmbH
www.markenschlaf.de is the online shop for mattresses by the company of the same name. The five stars in its logo stand for high-quality, brand-name products, fast delivery, several payment methods, customer-oriented advice and free shipping within Germany (excluding the islands of Germany).
Denkvertrieb GmbH
With its registered office in Kassel, Denkvertrieb GmbH is the IT service provider for the Matratzen Union Group. All operational online marketing for the companies in the Matratzen Union Group is also carried out from this location.
Onlineshops