Management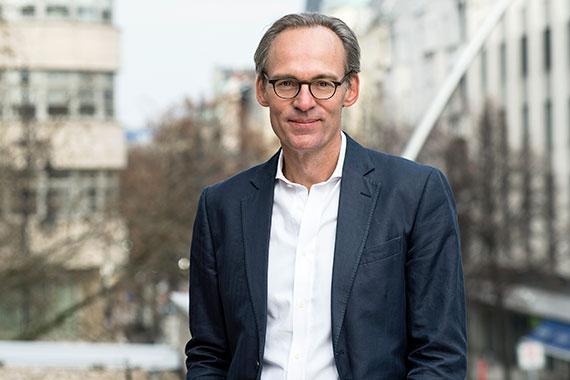 Oliver Borrmann
Member of the Executive Board
Oliver Borrmann founded bmp Holding AG in 1997 and since then has been member of the executive board of the company that has been listed since 1999. 
Oliver Borrmann has supported over 100 investment undertakings including for a €30 million parallel fund with KfW - Kreditanstalt für Wiederaufbau and BFB Frühphasenfonds Brandenburg and assumed direct responsibility for a large number of transactions.
Prior to his job as board member at bmp Holding AG Oliver Borrmann spent five years as managing partner of bmp Management Consultants GmbH, Berlin. Prior to this he was a consultant at HBS Consulting Partners GmbH in Munich.
Oliver Borrmann studied economics with a focus on banking at the University of St. Gallen (Switzerland) and graduated with honours (lic.oec.HSG).