Management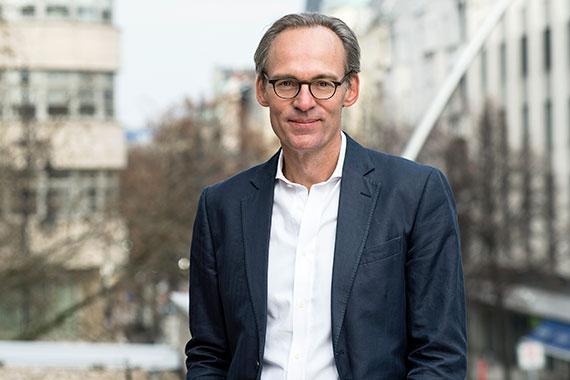 Oliver Borrmann
Executive Board
Oliver Borrmann founded SLEEPZ AG (the former bmp Holding AG) in 1997 and since then has been member of the executive board of the company that has been listed since 1999. 
Oliver Borrmann has supported over 100 investment undertakings including for a €30 million parallel fund with KfW - Kreditanstalt für Wiederaufbau and BFB Frühphasenfonds Brandenburg and assumed direct responsibility for a large number of transactions.
Prior to his job as board member at bmp Holding AG Oliver Borrmann spent five years as managing partner of bmp Management Consultants GmbH, Berlin. Prior to this he was a consultant at HBS Consulting Partners GmbH in Munich.
Oliver Borrmann studied economics with a focus on banking at the University of St. Gallen (Switzerland) and graduated with honours (lic.oec.HSG).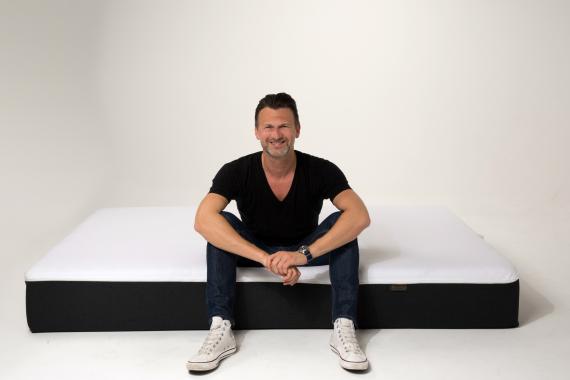 Alexander von Tschirnhaus
Member of the Executive Board
As a member of the Executive Board, Alexander von Tschirnhaus is mainly responsible for the subjects sourcing, marketing and sales and also supports the investor relations wok of the Group. Furthermore, as General Manager, he directs the operative business activities of the subsidiary sleepz Home GmbH and its subsidiary company. Alexander von Tschirnhaus is the Co-Founder and General Manager of Cubitabo GmbH (www.bettenriese.de), which has been acquired by sleepz Home GmbH in the beginning of 2018. In this context, he has als been appointed General Manager of the sleepz Home GmbH.  
Before he was co-founding Cubitabo GmbH, he was Co-Founder of Codiga GmbH, a provider of a digital bonus program for consumers in the small and medium sized retail sector. Prior to this, as Assistant to the Management he implemented the European collaboration at Deloitte & Touche GmbH and worked for BMW AG, Daimler AG und Valentino USA as well as the United Nations. Alexander von Tschirnhaus is a qualified economist and studied economics at Ruhr-Universität Bochum.